The weather plays an important role in your trip and it effects to your outdoor activities. However, traveling to Can Tho, you not to concern about the weather because Can Tho has favorable weather condition so you can visit Can Tho any time in a year.
There are only two seasons in Can Tho.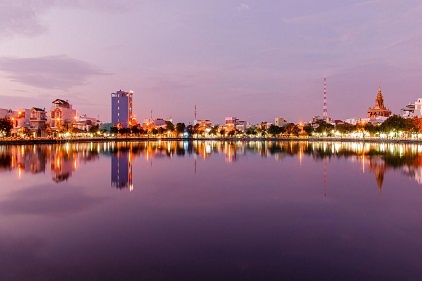 In dry season, Can Tho climate is portrayed by low humidity and rainfall; the temperature ranges from 23-30 degrees Celsius. In December, the temperature stays between 23 degrees Celsius to 30 degrees Celsius which is still on the cold side. In January, it is hot in daytime and cool at nighttime. In January, the temperature ranges between 22 degrees Celsius to 30 degrees Celsius. The weather starts to get better from late December. The genial warm weather entices people who never undergo hot weather. Even people who live in hot places love this comfortable weather of Can Tho. In the month of February the temperature fluctuates from 23 degrees Celsius to 30 degrees Celsius. Although the weather is slightly hotter, it does not make people feel uncomfortable. The weather remains the constant in March and April. During the daytime, temperature remains between 24 and 31 degrees Celsius.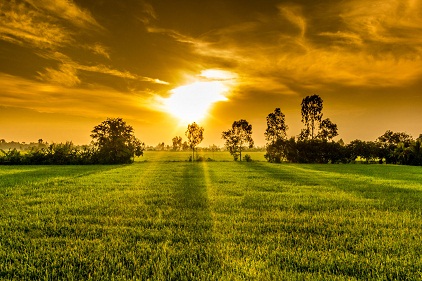 In rainy season, Can Tho weather witnesses a change in rainfall level starting from May. In May, the temperature varies from 24-31 degrees Celsius, high humidity and rainfall level (171mm). The temperature remains in June, but there are more rains (16 days in this month with precipitation of 192mm). In July, the temperature ranges from 25-31 degrees Celsius. The humidity is extremely high. The rainfall level is about 218mm. However, climate in Can Tho remains comfortable. August is the end of summer. In this month, temperature varies from 24-30 degrees Celsius, the precipitation of 201mm, and high humidity. From September to November, Can Tho undergoes heavy rains and several thunderstorms.