Ba Ria - Vung Tau
Ba Ria - Vung Tau is considered as one of the most beautiful beaches in Vietnam and it is a perfect destination for those who love beach. Besides, Ba Ria - Vung Tau is also famous for unique architectures as White Palace, statue of Christ, Long Phuoc Tunnel, Minh Dam base, etc.
Known by the name "bay of boats", Vung Tau is a city with a lot of beautiful beaches and islands - Con Dao Island is the most famous island in Vung Tau. Visiting Vung Tau, you will not only have a chance to enjoy the white sand and blue water on the beach, but take part in many fascinating and interesting activities on the beach as well. Also, you get the opportunity to visit Back Beach (Bai Sau) and Front Beach (Bai Truoc), Large Mountain (Nui Lon) and Small Mountain (Nui Nho).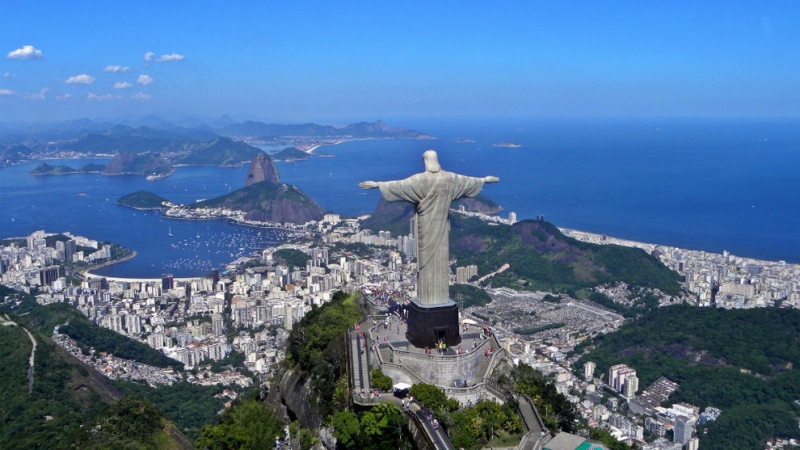 Located on the coast of the country's Southeast region, Ba Ria- Vung Tau is a province belonging to the Southeast main point economic area of Viet Nam. Always leaded to the top in developing economy as well as attracting the investment, the province played a crucial role in area's economy and sociality.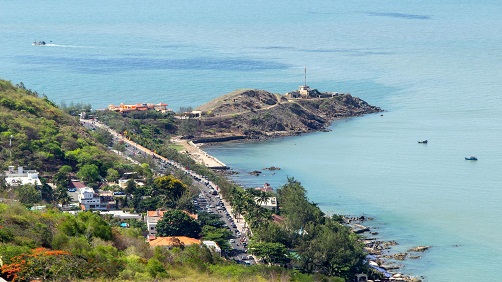 Ba Ria - Vung Tau covers an area of 1,989.5 square kilometers, it is divided into seven districts, including 2 separate municipalities Ba Ria and Vung Tau and Con Dao National Park. The demographics in 2009 show that the population of the province boasted over one million people and the province is a home to 28 ethnic groups. While the Vietnamese is the largest group, the ethnic Chinese and the Cho Ro are boasted in the second and the third, following by Khmer, Tay, Nung, Muong, Thai, Xo Dang, Ha Nhi, Chu Ru, Co Lao…
Aside these, tourist can participate in some annual traditional festivals as Dinh Co Festival, Nghinh Ong Festival (Welcoming the Lord Whale Festival), play golf or watch dog racing in Lam Son stadium in Vung Tau City every Saturday.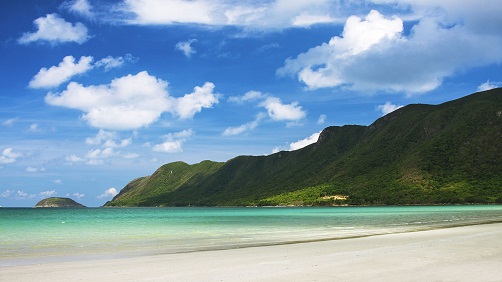 Besides, Ba Ria- Vung Tau is particularly well known by beautiful beach with many diversity and modern facilities, flat sand, clear and clean water all year around such as: Truoc Beach, Sau Beach, Dau Beach, Dua Beach (Vung Tau), Long Hai Beach (Long Dat), Ho Coc Beach, Ho Tram Beach (Xuyen Moc), and a range of Con Dao Beach. Binh Chau – Phuoc Buu primeval forests, which are 11,293ha area with Binh Chau Hot Spring, and Con Dao Island & National Park.
Other popular places are Communal House of Dao Ong Tran, Ben Da Church, Bach Dinh vestige, Long Phuoc Tunnels, Minh Dam Revolutionary Area... and over one hundred Buddhist pagodas and temples such as Niet Ban Monastery, Thang Tam Communal House, Linh Son Pagoda, Dinh Co Temple.