Bac Lieu
Traveling to Bac Lieu, you have a chance to visit the Prince of Bac Lieu house but also enjoy listening to southern folk music "Da co Hoai Lang" and explore many different natural landscapes with the charming river and laden orchards.
Bac Lieu is well known as the hometown of Prince Bac Lieu and the late musician Cao Van Lau who compose the famous tune "Da Co Hoai Lang". Bac Lieu is impressed by the luxurious and elegant Western-style buildings, which had been constructed long time ago and the most famous architect is the villa of Bac Lieu Madarin's son.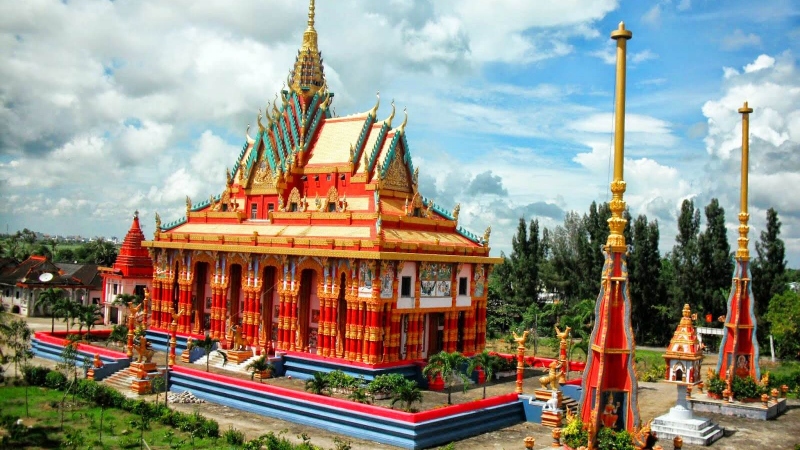 Bac Lieu province is a coastal province and is situated in the MeKong Delta region of the southern part of the country. Bac Lieu has many large rice paddies and fertile land, which make a good condition for fruit tree planting. It is a home to many ethnic groups, including: Vietnamese, Chinese, Kh'mer, Cham,… It is divided into one separate municipality Bac Lieu and 6 dictricts with 63 rural communes, wards and towns.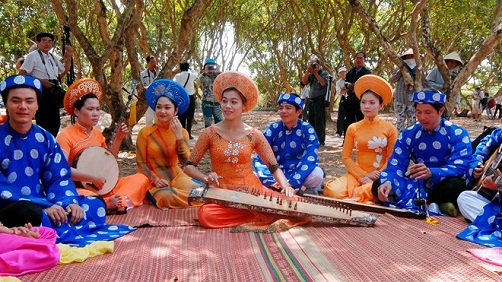 Mother Nature didn't favour much for Bac Lieu's natural scenery but the province owned the worthy intangible cultural heritage Music and Song of southern Viet Nam ( Don ca tai tu). The heritage is attached the famous musicians Cao Van Lau with the song " Dạ Co Hoai Lang".
Bac Lieu used to play importance role in exploitation and developing of French colonialists so that the province has existed several western-style villas and palaces. Coming there, tourists have more knowledge about very rich and popular Bac Lieu Mandarins. And they can visit the Bac Lieu Bird Reserve, unforgettable taste longan gardens, Viet Hung old Tower, Xiem Can Pagoda or discover mangrove cajeput forest.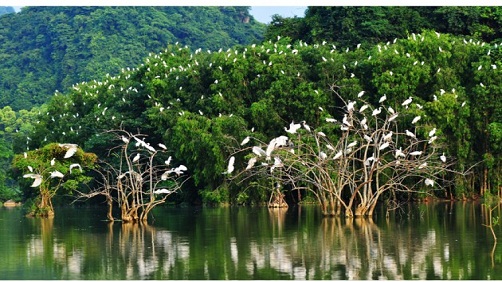 Moreover, Bac Lieu is well known the city which has much spicy food like Hue City. So, the visitors should be careful when eating there. There are some famous food in Bac Lieu that you should try as: chili Beef vermicelli ( bun bo cay), fish vermicelli (bun ca), Vietnamese crepe, hot pot are cooked by the special way.