Phan Thiet
Coming to Phan Thiet, you will be offered a lot of beautiful and stunning places and things to visit and enjoy. Phan Thiet is well known for its long - white beaches as well as fresh seafood. Mui Ne is one of the must - see places in Phan Thiet that you should not miss to take a visit to. Besides it, some attractions such as: Ke Ga Lighthouse, Ta Cu Mountain, Dragon Fruit Farms, Ho Chi Minh Museum, Elegent Water Tower, Can Chan Fish Market are which you should not miss to discover during your journey. Last but not least, do not forget to enjoy the specialty of Phan Thiet being famous Fish Sauce.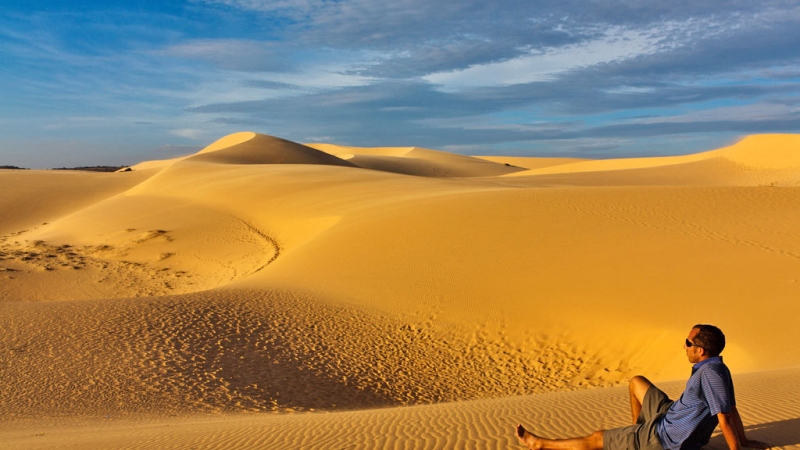 Lying on Cam Ranh Bay the southernmost edge in Central Vietnam, Phan Thiet is wonderful destination to escape from hustle, bustle and stress city life. Just 200 kilometers from Saigon, Phan Thiet is blessed with some of the most beautiful beaches featuring with clear blue water all the year round and leaned against vast red sand dunes.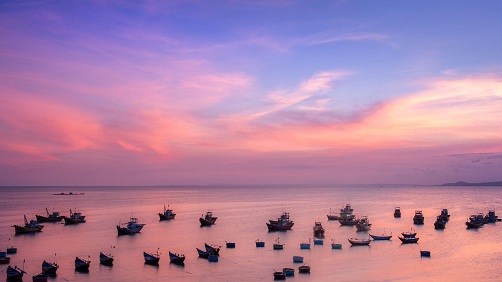 When it comes to Phan Thiet-Binh Thuan, people think of the coast with the beach is clean, beautiful and famous, has long been the destination full of charm. However, Phan Thiet is also the meeting point of the "tour" cultural tourism attracts tourists both domestic and international … Besides the impressive image as long coast year-round warm, natural landscapes… guests enjoy premium coastal resort system Ham Tien with the service and luxury amenities.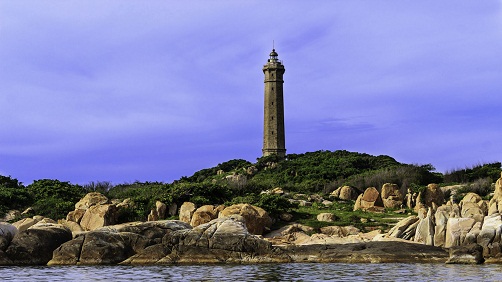 In Phan Thiet, one side is green coast, sparkling sunshine; a side of au gold sand dunes, the brilliant, the road leading to the city of Phan Thiet as proud to introduce to visitors the beauty endowed. Rom visit to Phan Thiet, Mui Ne beach. To Phan Thiet climb dunes "Virgin" and visit Bai Rang, heard her daughter sing the coast. To Phan Thiet beach visit Mr. Land, Beach Front, Beach, Suoi Tien, Lau Ong Hoang, Thap Cham … PoSaNu visit Vietnam's largest fishing grounds, tasting renowned taste of fish sauce to thank Phan Thiet … get the land the people.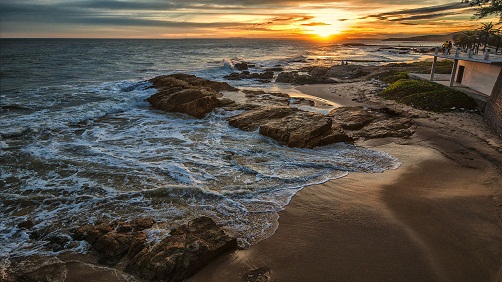 Moreover, the main industry in Phan Thiet is fishing so most visitors to Phan Thiet will notice the pungent odor that is associated with fish sauce production. Like all the rest of the province, Phan Thiet experience the dry climate with only 10% of humidity during most of the year, agriculture is almost non existent. As compensating for the arid land, the magnificent setting of Phan Thiet continues inviting nature lovers near and far.