With the development tourist in Bac Lieu, there are many kind of hotels with different prices and services. According to TripAdvisor, there is a the top hotels in Bac Lieu.
1. Tran Vinh Hotel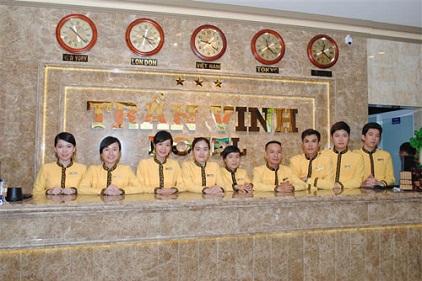 All rooms are clean and with enough facilities and nice modern bathroom with hot water. The WIFI was both fast and stable. Staff was professional, attentive and friendly.
2. Que Huong Hotel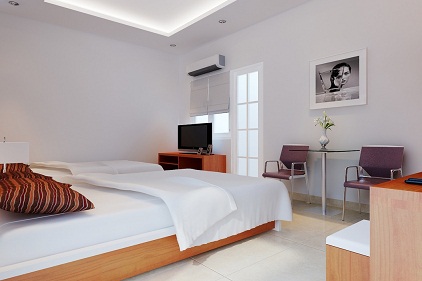 The Que Huong Hotel provided a nice and comfortable. In back of the hotel was an expansive, open, tree and flower-filled courtyard. The staffs are quite friendly and helpful
3. Dong Anh Hotel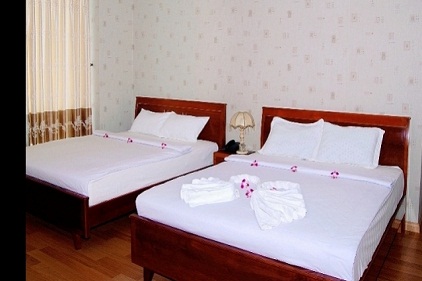 The hotel is nice and clean with good facilities. It is located on busy shopping street, not near river, a couple of cafés and restaurants just around the corner. Wifi here good in room.
4. Best CM Hotel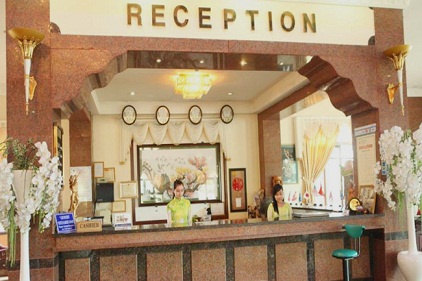 Hotel is located near bus station and walking distance from downtown. Reception man speaks good English which helped us to organize taxi services and another things.