Shopping is an interesting activity in Phan Thiet - Mui Ne. You have a chance to enjoy the local life when shopping around the city and buy some souvenir to your family.
When it comes to shopping Phan Thiet – Mui Ne, some popular things to purchase here include Nước Mắm (fish sauce), needlework, dragon fruit, ceramic objects and Cham textiles. While going on your shopping excursions, you will come across a lot of things which may look tempting and exotic to buy, yet may be better left alone. Buying coral accessories and corals just contributes to the significant damage to Vietnam's coral reefs. Besides, other products to consider buying can include rice wine with endangered animals put in the bottles, turtle products and things are made of ivory.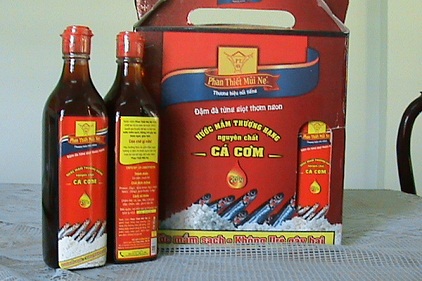 Despite there is limited produce, shopping in Phan Thiet – Mui Ne keeps growing. Local fashions, pearls, snake and crocodile products, tropical fruits and materials are the offerings of Mui Ne's shopping manifest. This is not a shopping destination, despite there are enough offerings of local produce to keep shoppers hunting up and down the back street behind the resorts for a few evenings. Pearls are definitely one of the best things to buy in Mui Ne and Phan Thiet as well. The west end of the Mui Ne beach holds nearly all of the shopping opportunities. Before the resorts were built here, there was nothing much related tourism. The east end of Mui Ne is actually urbanized, leaving little spaces for businesses.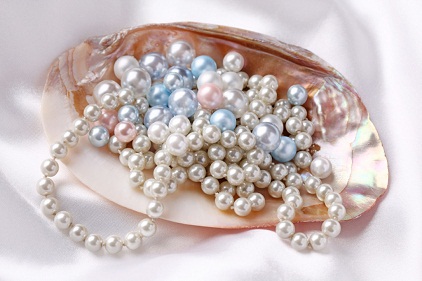 When shopping, you should remember that prices vary greatly in Phan Thiet – Mui Ne, in particular, and in Vietnam, in general. The vendors will deliver a price that they think that they could get from each client. Be prepared to check prices and properly bargain before trading, otherwise be prepared to pay double or even triple the going rate. There is somehow cheating in money transactions in Vietnam, so you had better check carefully each time you buy goods, particularly when dealing with street vendors.