Bac Lieu cuisine is very different from other regions in Vietnam, the food in Bac Lieu usually use many kind of spicies to make the unique taste in each dish. Here is the list of top 5 famous food in Bac Lieu that you should not miss.
Lau mam (fish hotpot)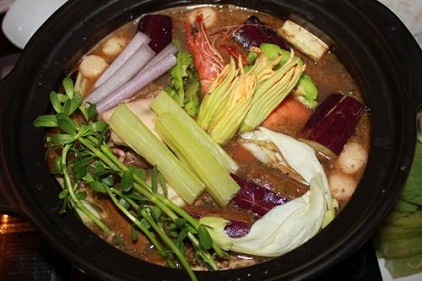 In the Western region of Vietnam, people often processed fish hot pot from fresh coconut water with colorful fish, lemon and garlic fragrant. Hotpot sauce served with bacon, snakehead fish, catfish … and parsley, spinach, spinach, purple wealth, lotus, flowers to add, hyacinth…
Banh tam bi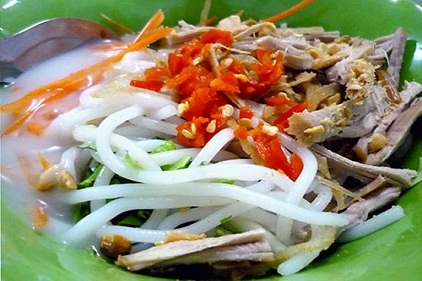 As one of the typical dishes West, any visitor, upon reaching certain Bac Lieu have wanted to try the cake silkworm Ngan Dua . Bread made ​​from rice flour stirred nine , se into yarn and then steamed , eat together shumai , packaging and cut strands of cooked lean meat , crushed roasted peanuts , chopped cucumbers , vegetables … Cake silkworms in town Ngan Dua town is most famous. Mekong river cruise
Lychee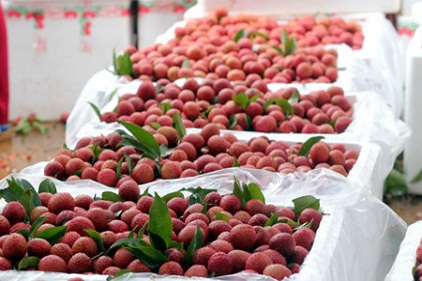 The lychee is one of the famous local specialty, the sweet sound and aroma. Where there are many good brands at Hiep Thanh gardens – this is a tourist attraction in Bac Lieu pilgrims.
Pancake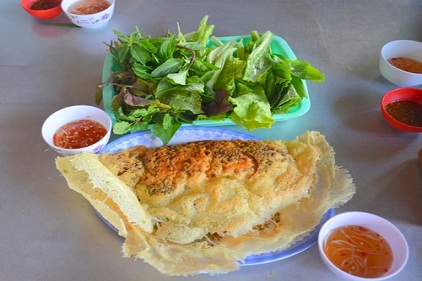 The brand is well known as to Bac Lieu is pancakes "A Mat", who made ​​of chopped green onion , red shrimp Europe and sliced ​​onions , green beans are tender and some manioc fibers . This dish is served with salad and sweet and sour chili sauce dots.
Bun bo cay (Spicy beef noodle soup)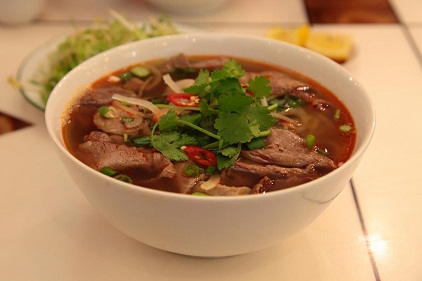 Despite its central characteristic taste, spicy beef noodle dish is rustic with the people here. Ingredients include a bowl of noodles and satay beef, white rice noodles served with herbs, price. One of the sites selling delicious spicy noodle stork is Ward 5.
Noodle soups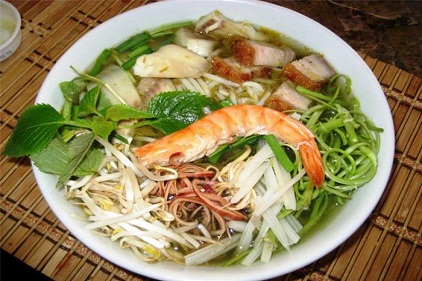 Visit the southernmost region of the country, you will see the noodle soups are sold everywhere, from street vendors to the famous traditional diner. It is delicious soups to cook pot to keep the sweetness of shrimp, fish, coconut milk and aromatic flavor from the sauce. Vermicelli served with sliced ​​banana, price, basil … Some places are eating more fresh squid, roasted pork, spring rolls, cakes drain…
See more: Vietnam travel prices (Voyage au Vietnam Prix)