Nowadays, it is very easy to get to Quang Binh by different kinds of transportation such as: plane, train, bus. So, you can choose any kind of transportation that suitable with your requirements.
By Plane (Airlines, Jetstar, Vietjet Air)
From Ha Noi city:
In February of 2016, VIETNAM AIRLINES started to use the Airbus A321 with more space (168 seats) operates on: Tuesdays, Thursdays and Saturdays. And ATR72 (68 seats) for the remaining days of the week with a total of 7 flights / a week.
From 2015, JETSTAR has opened routes from Hanoi to Dong Hoi and back with ticket prices ranging from 1,250,000 to 2,500,000 VND /a ticket, depending on sooner or later you book. But at this stage flight, the frequency is not much, so you have to pay special attention to check directly on its website.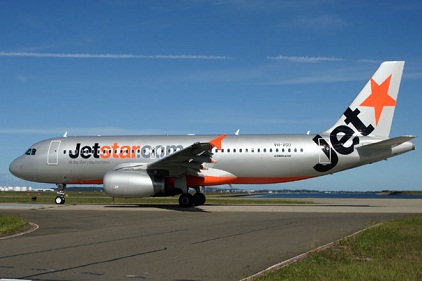 From Ho Chi Minh city:
In early 2015, there are two companies: Vietjet Air (flight from 29/04/2015) and Jetstar opening routes from Ho Chi Minh City to Dong Hoi about 1h30 minutes flight time. You want to buy tickets, you should book directly on its website or jetstar.com or vietnamairlines.com vietjetair.com
Vietjet Air: Economy Class tickets average about 399,000 VND and about 2,790,000 VND Business Class. The fly flighting to Dong Hoi is rarely delayed.
Jetstar: The price is from 730,000 VND to 1,470,000 VND. It is higher than the Vietjet's price and specially the Vietjet is delayed more.
Vietnam Airlines: The price is from 600.000 VND to 1.150.000 VND. If you book late, The price maybe to 1.900.000 VND
If you want to get to Quang Binh from nearby provinces such as Hue, Da Nang…There are two means following: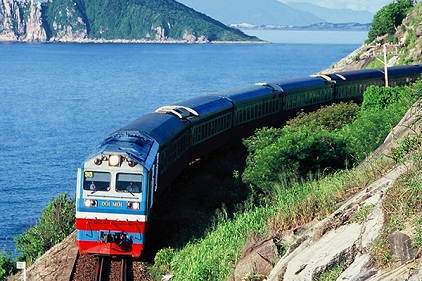 By Train
Travelling by train is the tourist's favorite mean. Because this mean is useful, safeful and convenient. But the train often comes late but also within acceptable levels.
Approximately 522km from Hanoi to stay on board for more than 10 hours is to Dong Hoi. The sleeper's fares is about 505,000 VND and soft sitting tickets around 309,000 VND, from Thanh Hoa If you want to Quang Binh and Vinh also can use this following ship.
From Hue (about 160km) it takes you 3 hours to Dong Hoi. And from Da nang (about 270km) it takes you 6 hours to get to Dong Hoi.
Applying for the peak season From Ho Chi Minh city, the air tickets to Dong Hoi are usually very high and cheap tickets are sold quickly. So the best advice to save time and costs, you should go by plane to Vinh or to Da Nang, Hue and then go by train as above. In case you're lucky enough to get cheap tickets, flying straight to Dong Hoi by Airport is still better.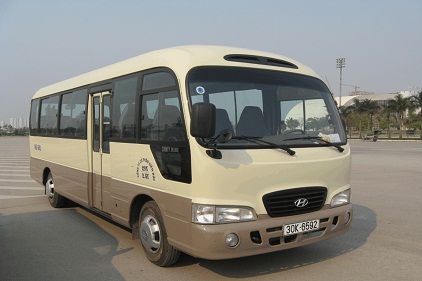 By bus
To reaching Quang Binh by road, we recommend using the car running on 1A highway. You should use the car, having good services . The good bus needs the driver, assistant driver, conductor, ticket seller at the point trained professionally. Below is some good busses I want to recommend you.
Hung Long, Hung Thanh, Dung Hong, Camel (Ha Noi – Quang Binh)
Trung Tinh, Hai Ha, Thanh Phat (Da Nang – Quang Binh)
Hanh Luyen, Son Thu ( Hue – Quang Binh)