Quang Binh is located in the tropical monsoon and affected by the climate of the North and South so it is divided into two seasons. In general, the climate in Quang Binh is very harsh.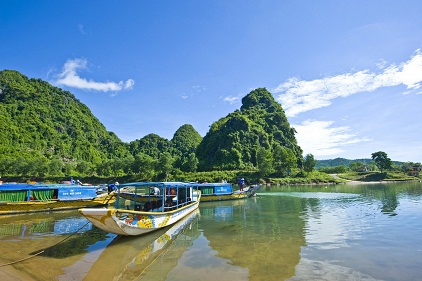 There are four separate seasons here: in spring (from February to April), it is warm with slight rains, humid and the temperature around 18 to 25 degrees Celsius.
In the summer (from May to July), it is hot, dry with little downpours, the temperature may reach up to 35 to 36 degrees Celsius.
In the fall, it is rainy, cool with temperature around 22 to 28 degrees Celsius.
In the winter, it is humid, slight rain with temperature about 12 to 16 degrees Celsius. Annual average precipitation is around 2,000-2,300 mm. Heaviest rainy season is from September to November. From April to August is the dry season. The hottest months are from June to August and the average temperature over38 0C – 39 0 C.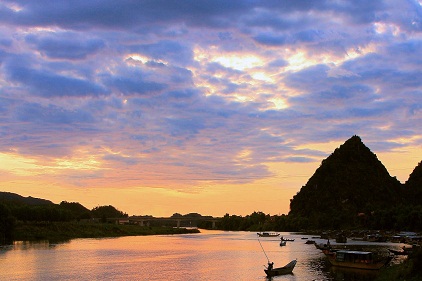 The best time to visit Quang Binh is in dry season from April to August. As the most attractive aspects of the province of tourism are natural destinations such as caves and beaches, the weather in these months could facilitate tourists to enjoy sunlight and water in Nhat Le beach or explore the diversity of Phong Nha National Park. You do not have to carry raincoats or umbrellas to avoid getting wet from the rain.