Old houses in Hoi An hide a long history inside. These houses were featured strikingly by the length, lying close together in the wide and airy lanes. To learn about Hoi An, it is necessary to enter the private home where the old ways of living still remain, especially houses on Tran Phu street, Nguyen Thai Hoc street…Below are some most famous Old House you should visit during your walking day in Hoi An: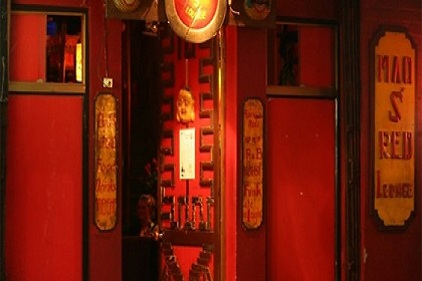 Quang Thang old house: This is a 150 year old and carries the architecture style of Hoa Ha, China. Throughout the years, the style as well as interior decoration of the house has been lovingly preserved. That helps us at least partly imagine the lifestyle of its generations of owners, who belonged to the merchant class in Hoi An in the past.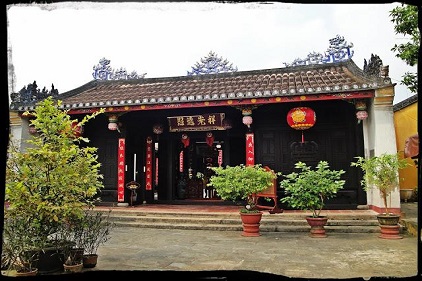 Tran Family Home: The chapel is located in the 21 Le Loi, Hoi An in Vietnam. The chapel got its name from its own builder named Tran Tu Nhuc. In the year 1802, this person made this home and chapel for the purpose of worshiping his ancestors. The chapel is designed beautifully. The design of the building reflects genius of Chinese architecture. There are many antiques and traditional gifts in the Tran Family Home and Chapel. The chapel is also a reflection of the period it was built. It has two openings in it. One of the drawing room and other is the ancestral part of the chapel.
Tan Ky Old House: There are four rooms in the Old House of Tan Ky, Hoi An. All these rooms are small in size, but packed with various beautiful antiques. These antiques are mainly made of wood. These four rooms are for four different purposes. One is for welcoming the Chinese merchants and the other are living room, courtyard and the bedroom. You can enter the other three rooms except the bedroom. It will be better if you take a guide with you. He can give you all the details of the old house.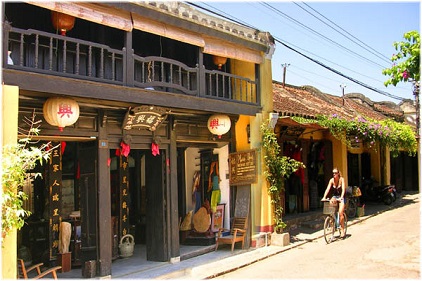 The Old House of Phung Hung is located in the 4 Nguyen Thi Minh Khai Street in Hoi An, Vietnam. The building stands on eighty columns. Some other features of the old house include the Yin and Yang style roof, which is traditionally made out of convex designs. On the other hand the tiles that interlock the roof are made in concave design. In the Old House, you will also find various handicrafts that reflect the culture and tradition of Vietnam.