The weather is an important factor in your trip because it can effect to outdoor activities. Bac Kan has a nice weather and suitable for tourist to come at anytime in a year.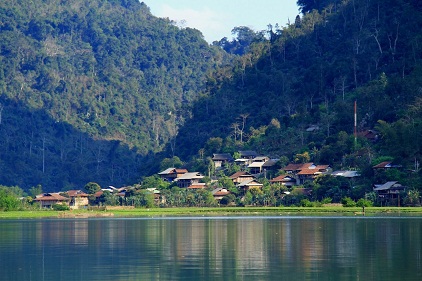 The climatic condition of Bac Kan is typically tropical monsoonal, which exhibits two distinct seasons namely: rainy season, hot and humid, rainy from May to October, dry season from November to April of the following year, December is the month with the less rain
Average annual temperature is 20 -22o C, the cool weather all-round the year.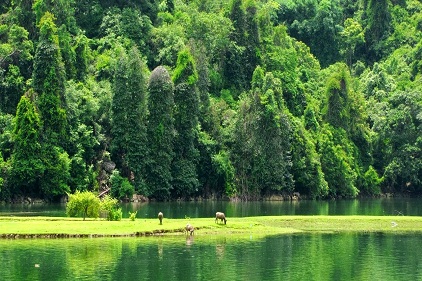 Overall, the province's climate is favorable for the development of agriculture, forestry along with some subtropical and temperature agricultural products.
Besides advantages, Bac Kan also has a lot of difficulties due to the climate such as hoarfrost, hailstone, tornado…that affect lives and economic activities in the province.