Nowadays, it is easy to get to Bac Lieu because the transportation is very developing so you can choose the suitable mean of the transportation to save your money and your time.
As a foreign tourist, you can get in this city through the airport in Ca Mau. There is a small airport in Ca Mau serving domestic flights to the city of Ho Chi Minh.
Bac Lieu is about 280 kilometers to the southwestern part of Ho Chi City and 67 kilometers from Ca Mau. Your main point of entry will be the Tan Son Nhat International Airport in Ho Chi Minh and you can easily get cheap flights to Bac Lieu if you will choose Ho Chi Minh as the airport.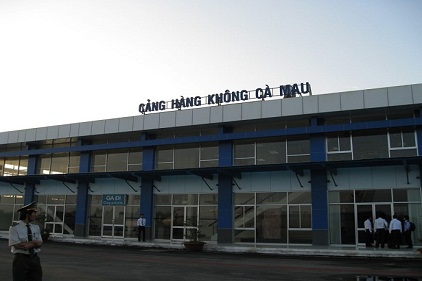 From the airport in Ca Mau, you can take the local bus going to this town or you can take a local taxi and the cost will probably below $10 converted in the local currency. You have to inquire with the taxi driver first before you hire them, though.
You can get around the city using the xe om or the motorcycle taxi (moto-taxi), local town bus or by walking (especially if you will explore the downtown area).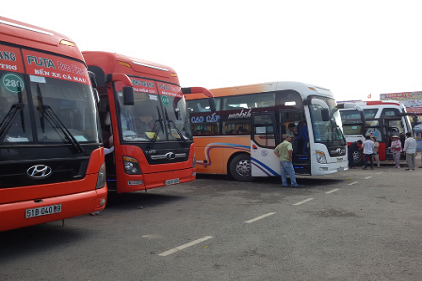 Besides, the bus station in Bac Lieu is on the main road into town, 1km north of the centre. From here you can catch regular buses to Ho Chi Minh City (130,000d), Soc Trang (65,000d), Ha Tien (130,000d), Ca Mau (30,000d) and Can Tho(65,000d).