Diverse and beautiful landscapes
Vietnam is a country that is famous for its spectacular long coastline and there are some amazing spots to relax, as well as explore.
There are some famous destinations in Vietnam that Kiersten suggested after travling Vietnam. Kiersten is a California girl, who left my career in corporate finance to become a world traveler. Since then, she has traveled to over 40 countries and has knocked some big adventures off her bucketlist.
One of the most impressive spas to be found along the coast is the stunning Six Senses Ninh Van Bay, which is located in a superb location with a wonderful beach and stunning views of karst formations similar to those found at Ha Long Bay.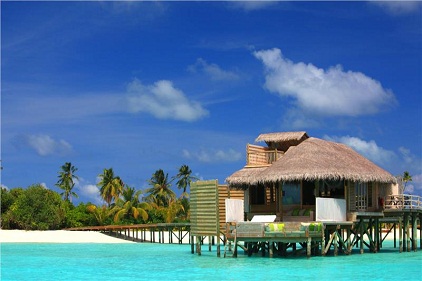 Ha Long Bay is also a popular destination for a truly unique experience. Book your stay on a Vietnamese junk boat cruise and sail through limestone islands that reach for the heavens.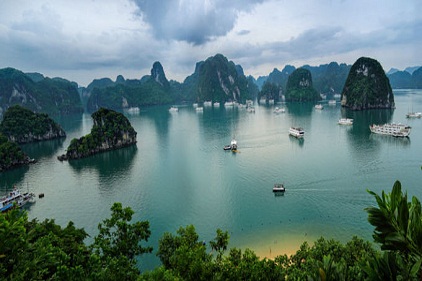 In the north of the country, the Vietnamese capital of Hanoi is a beautiful city for great shopping and eating. It's also a great hub between Ha Long Bay and northern towns such as Sapa.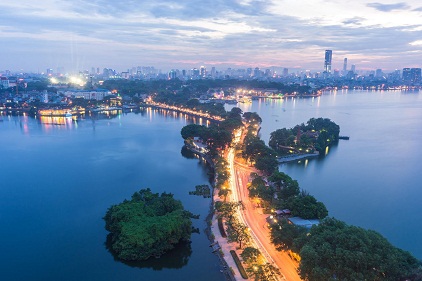 If you're interested in having clothes made, the best city to go to is the coastal city of Hoi An. The ancient town is a UNESCO World Heritage Site and reflects a well-preserved port town from the 15th to 19th centuries.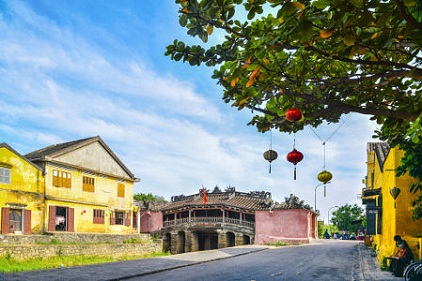 If you are heading to South Vietnam, the beautiful bay of Ke Ga has gorgeous beaches and the stylish Princess d'Annam Resort & Spa is a great place to truly unwind.
And definitely don't miss the hustle and bustle of Saigon (Ho Chi Minh City), the largest city in Vietnam. With both historical and cosmopolitan areas, there's so much to explore!
See more