Hanoi is the perfect idea for your low cost summer holiday
Hanoi is one of the most famous destiantions in Vietnam with not only domestic tourists but also foreign tourists. Morover, Hanoi has been chosen once again as the best destination worldwide for a cheap vacation in 2016, beating Mumbai and Bangkok.
The TripIndex 2016 report by the travel guide site TripAdvisor has named Vietnam's capital city as the least expensive among 20 favorite cities surveyed, for the third year in a row.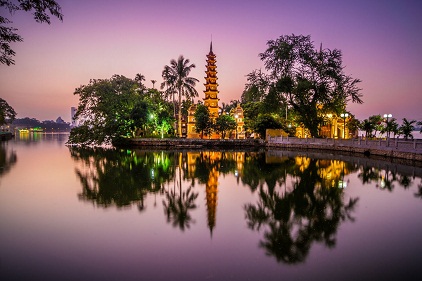 The index was compiled with data from research firm TNS as it checks the cost of a three-night visit in a city, including for accommodation at a four-star hotel, a visit to three attractions, lunch, dinner and taxi transport.
Such a holiday for two in Hanoi is estimated to cost only US$494, which is nearly four times less than in New York, the most expensive travel destination according to the report.
Hanoi is affordable thanks to cheap hotels and transport, although meals can cost more than those in Mumbai and Cape Town.
Southeast Asian destinations Bali, Bangkok and Kuala Lumpur are also among the more affordable destinations, while Singapore is among the most expensive places, together with London, Paris and Tokyo.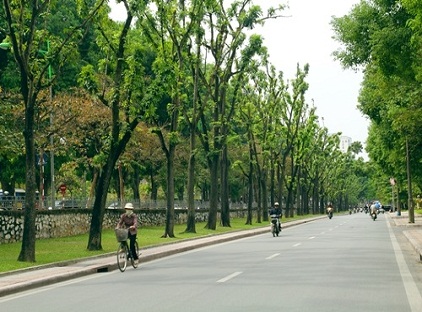 Hanoi, a thousand-year-old city, has become a highly recommended travel destination lately. The city was also named the cheapest destination in the TripIndex report in 2015 and 2014. The visual social network Pinterest last October released a list of the most-pinned locations of all time.
Hanoi, with a plenty of sights for photo opportunities, is the third most popular destinations worldwide. Lonely Planet last year also named Hanoi's Old Quarter among places to see at least once in a lifetime.
See more