New project preserves ethnic cultural values
The Government has approved a project to preserve and promote the literature and art of ethnic minorities.
The project aims to promote Party and State policies on ethnicity as well as the cultural heritage of all ethnic minority communities across the nation to international friends.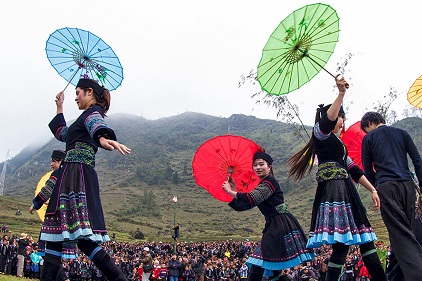 It also hopes to enrich the cultural identities of Viet Nam as well as consolidate national solidarity and patriotism among ethnic groups.
Under the project, surveys and studies will be conducted to develop a database of the literature and art of all ethnic minority groups.
Some 1,500 of more than 2,500 collected ethnic works and research projects will be compiled and published in print and electronically.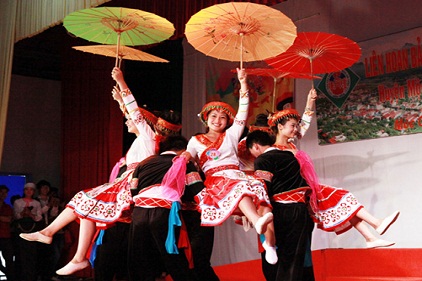 Documentaries and 3D books will be developed, each featuring the cultural identities, livelihoods and development of all 54 ethnic groups across the nation.
The database will be available in Vietnamese and other languages on the project's website.
See more