Hanoi is not only famous for street foods but also for cool and healthy street drinks.
1. Egg Coffee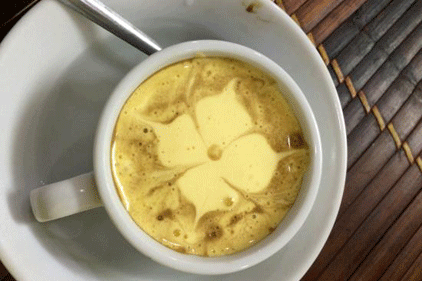 Egg coffee (cà phê trứng) is a unique drink of Vietnam which is traditionally made with egg yolks, sugar, condensed milk and coffee. The drink is made by beating egg yolks with sugar to heat and coffee.
2. Bia Hoi ( Beers)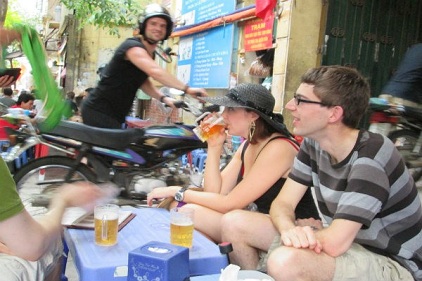 Bia hoi is fresh brewed beer tapped from barrels. Bia hoi is so cheap with a big glass costs 5000-8000 VND (less than 1/2 $) so it is no surprise that Bia hoi is very popular throughout Vietnam. It is mostly served at street bars where customers sit on small plastic chairs on the sidewalk.
Bia Hoi is not the place to go to if you're looking for a comfortable chair. Sit out on the street on tiny plastic stools right next to the locals, chat to the staff and become part of the street. This is an easy way to feel immersed in the street culture of Hanoi. You'll never know if you never try!
3. Sinh tố (FRUIT SMOOTHIE)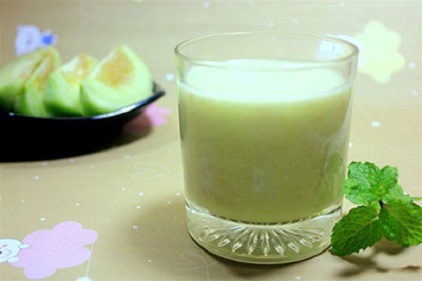 A fruit smoothie is made with just a few teaspoons of condensed milk, coconut milk, crushed ice and fresh fruits. The smoothies have many varieties including custard apple, sugar apple, avocado, jackfruit, watermelon, strawberry, passionfruit, dragonfruit, lychee, mango and banana.
4. Kem Dừa (coconut ice-cream)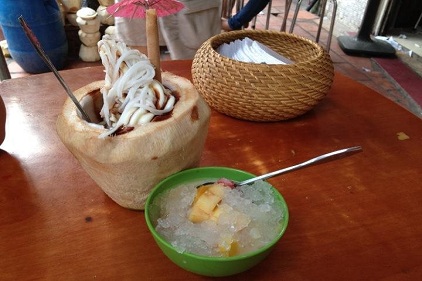 This ice-cream is stored in a big coconut with copra and fresh shredded coconut with dried fruits sprinkled on the surface. Coconut ice-cream is fragrant, cool, blended with the freshness of coconut, giving you a brand new refreshing experience. Coconut ice-cream is not very cheap. It is about 30.000 - 50.000 VND (less than 2 USD).
5. Kem Tràng Tiền (Trang Tien Ice-cream)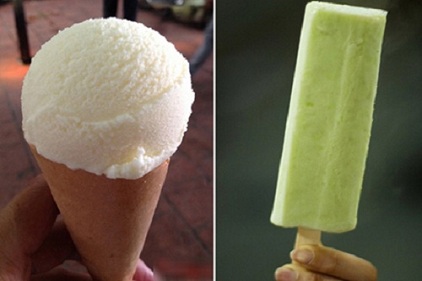 Trang Tien Ice-cream or "Kem Tràng Tiền" has been an irreplaceable treat for many generations of Hanoians since opening in 1958. Anybody who has had the chance to taste it can hardly forget the unique tradition of the capital – eating Trang Tien ice-cream while standing.
The famous name comes from its location – number 35 Tràng Tiền Street. Although started with only four ice-cream flavors popsicles: chocolate, young rice, coconut milk and green bean; Trang Tien ice-cream store won over the hearts of everybody from children to elder people with its fine taste and reasonable prices.
The Trang Tien ice-cream store seems never empty, especially in Hanoi hot summer. People would line up from inside the store to outside the street, waiting to buy a few ice-creams. And even then, some would still have to leave empty handed.
Trang Tien Ice-cream became a part of Hanoi culture and traditions.
6. Mước mía (Sugarcane juice)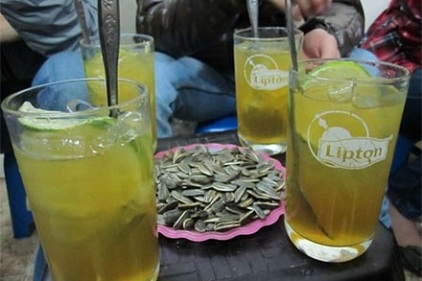 Sugarcane juice is the juice extracted from pressed sugarcane. It is not unique in Vietnam. It is consumed as a beverage in many places, especially where sugarcane is commercially grown as Southeast Asia, the Indian Subcontinent, Egypt, and Latin America.
Sugarcane juice is obtained by crushing peeled sugarcane in a mill.
Sugarcane juice can be sold throughout the year in Hanoi, but the best and most often still is the summer when the Vietnam weather is very hot.
7. Trà Sữa trân châu (bubble tea)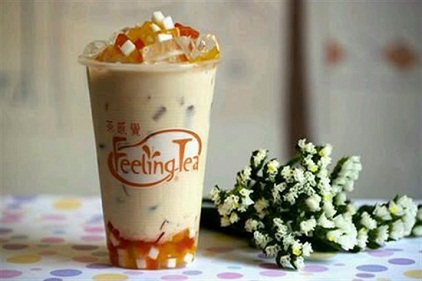 Bubble tea is also known as pearl milk tea, boba milk tea, boba tea, tapioca tea, boba nai cha, pearl tea, sweet milk tea, zhen zhu nai cha, tapioca pearl drink, momi, momi milk tea, QQ, "the drink with the fat straw". It is a sweet tea.
Bubble tea comes in a variety of different flavors.
Bubble teas are generally offered in three distinct ways, a fruit-flavored cream drink, a sweet fruit drink, or a fruit-flavored tea. the most popular being the fruity and creamy ones. Some available fruity and creamy flavors include strawberry, green apple, passion fruit, mango, lemon, watermelon, grape, lychee, pineapple, cantaloupe, honeydew, banana, avocado,coconut, and kiwi. Other popular non-fruit and creamy flavors include taro, chocolate, coffee, mocha, black milk tea, thai tea, lavender tea, and rose tea.
8. Sữa chua mít (Jackfruit yogurt)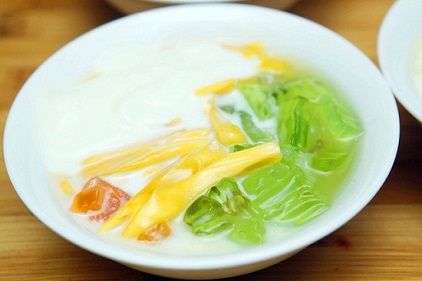 Jackfruit yogurt has come as a storm in summer since the previous year in Vietnam. Just mix yogurt with fresh jackfruit, "tran chau"(tapioca balls), jelly, syrup, and condensed milk, grinded ice and you will have a bowl of delicious jackfruit yogurt which is very cool and not expensive to enjoy. Jackfruit yogurt now appears in almost every sweet porridge diner in Hanoi so that you will not lose too much time to find.
9. Sữa chua nếp cẩm (Yogurt With Fermented Purple Sticky Rice)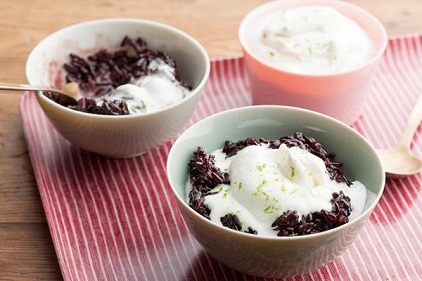 Yogurt mixed with fermented purple sticky rice, condensed milk, coming with some cool crushed ice, will bring about an enjoyable summer dishes which you will remember as long as you taste it one time. The sourness and spiciness of the fermented purple sticky mixed with the limberness and the fragrance of yogurt will help to "cool down" in hot summer days.
10. Thạch dừa (Coconut Jelly)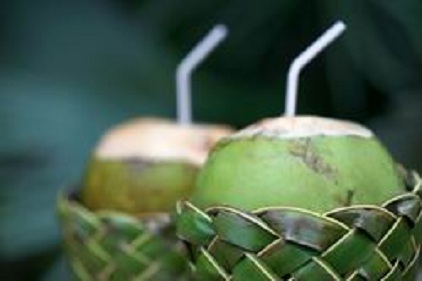 As we knows, coconut is very good for health, skin and the digestive system. Coconut water is used not only to drink but also to make coconut jelly (coconut seaweed jelly). This item is not only delicious but it also can "cool down" the heat in hot summer days.