It is a great idea to have some tailor made clothes and it is another great idea to travel to ancient Hoi An. So why not combine two excellent ideas? There are something we are sure to be helpful for you if you have intention of choosing a tailor in Hoi An:
Do some research on internet and at hotel receptionist:
Research on Internet will give you basic idea of what to be expected. However, there are always good and bad reviews depending on personal taste. When arrive Hoi An, you can ask tour guide or hotel receptionist for more suggestion.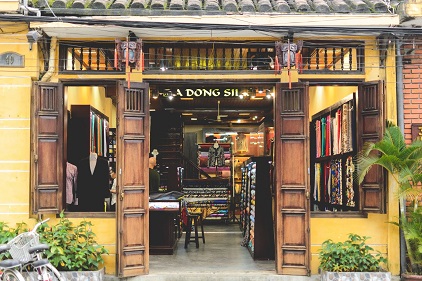 Do not rely on pictures
Photos you see on the tailor catalogue are all outstanding but it may depend on the model physical characteristic. Be practical. It's also worth realizing that magazines have a wealth of tricks and tools to make a dress or suit look better than it is – from double-sided sticky tape used to smooth seams or pinning and clamping to keep materials in place, still images can create an illusion that is not always possible in real life. If your tailor tells you that a look can't be achieved with the cut and material you've chosen, you'd be wise to believe her.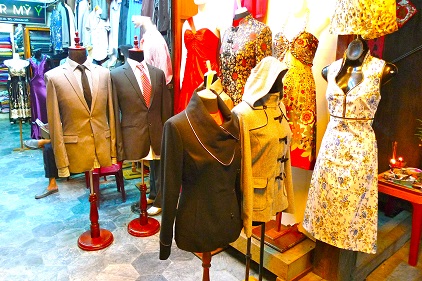 Make sure the material is right
It is better to consult the tailor and listen to her/ his recommendation. At least they will feel responsible for it.
Consider having an existing item copied
If you like to model you see in the shop, go for it with just some small fix to fit. Tailor will do the best with their familiar work. It will save you from being an experiment.
Haggle, but not too much
Most of the places in Hoi An tend to give tourist honest price. However, there are some same items with big difference in price when they are sold in different places. Maybe it is because of the shop location, or maybe material makes matter. But If you like the tailor, it would be worthwhile to pay the little extra money.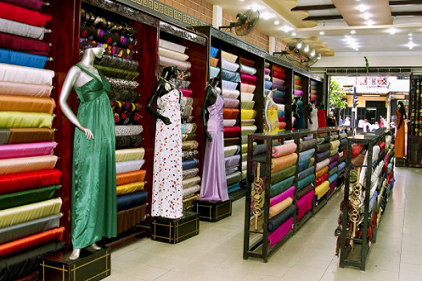 Make sure you have enough time before you leave:
Some shops here offer the "Emergency tailor made" within 24 hours but you should make sure you leave enough time to fix if there is any problem such as too long/ short. It is not a good idea to fix the clothes somewhere else after flying out of the town.